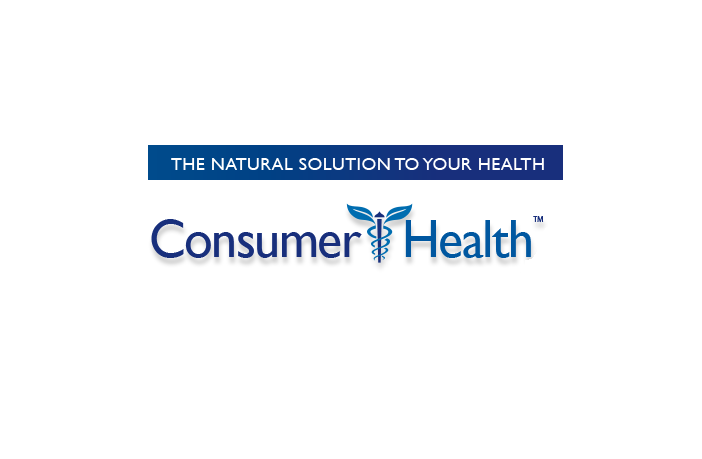 User Ratings (

0

Votes)

0
Sometimes it is difficult to know what products to choose and if they are right for you. This is because you want the best for your body and you do not want to waste your time, money, or health. As a result, we have done research on a manufacturer called Consumer Health to guide you in understanding what a good dietary supplement manufacturer consists of. Keep on reading to see what they can offer you in terms of effective products.
Why Choose A Dietary Supplement?
We all know by now that nutrition should start by consuming healthy foods and following a well-balanced diet. However, the Dietary Guidelines for Americans state that it is good to use a supplement to support your diet to ensure that you receive all the nutrients you need, as certain vitamins and minerals might be lacking.
Due to our modern lifestyles, strange eating habits, and processed foods, vitamin deficiencies are seen more often. In most cases, we receive very few vitamins and minerals in our daily food intake. As a result, you may become more susceptible to certain deficiency related diseases and health issues. Nonetheless, there is a solution to this problem. Dietary supplements can help treat vitamin deficiencies and it can help prevent or manage other illnesses. Just remember, this does not mean that you do not have to eat anymore and it is not medication, but it will help support your daily vitamin and mineral needs.
Why Choose Consumer Health?
In many cases, manufacturers overlook the recommended criteria when producing their products, resulting in ineffective solutions. It is crucial to use supplements that target the root of the cause by offering the correct dosage, purity, and potency.  For these reasons, Consumer Health provides a wide range of dietary supplements that have been formulated by medical doctors and scientific researchers.
The ingredients used in the products are pure and 100% natural and it does not contain any unnecessary ingredients such as binders, fillers, or preservatives. It is an alternative to synthetic and possibly dangerous products. In addition to this, the products are tested for quality and purity by independent third parties to ensure their customers only get the best. These carefully selected ingredients are then used to produce products that help to target the cause of the problem, address the symptoms, and also prevent it from reoccurring.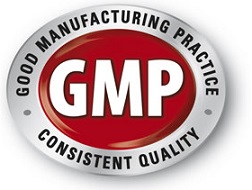 When looking at the standards, purity, and quality of production, the manufacturer has gone above and beyond to ensure just this. Their products are produced in an FDA (Food and Drug Administration) registered and cGMP (current Good Manufacturing Practice) certified laboratory to exceed the strictest manufacturing guidelines.
What Products Do They Provide?
As mentioned above, Consumer Health provides their customers with a wide range of products, including:
AnxiClear – To address symptoms associated with anxiety.
YeastClear – To stop and prevent yeast infections.
Brainol – To enhance cognitive energy and improve brain health.
ConstiClear – To help relieve constipation and keep you regular.
MenoClear – To address symptoms associated with menopause.
MigraClear – Offers pain relief and prevention against migraines.
Proaxil – To help treat and prevent prostate issues.
Caralluma Fimbriata Pure – Provides effective weight loss benefits.
Nitric Oxide Pure – Help to enhance blood supply and oxygen to the muscles for muscle growth.
VariDerm – Helps promote good vascular health.
These are only a few of the dietary supplements offered by the manufacturer. The products can be purchased online from the manufacturer's official website. We can see that the manufacturer cares for their customers as they offer cost-effective bundle deals with added discounts. This is to ensure customers can purchase enough product depending on their need, and at an affordable price.
Is There Customer Service?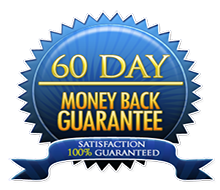 Consumer Health has put a lot of time and effort into their products to ensure their customers are always satisfied. However, not every product will work the same for each individual. Thus, even though the manufacturer is confident that their clinically proven and scientifically researched products will work, they still offer a money-back guarantee. This is to ensure your safety and security when purchasing their products.
Customers can take advantage of a 60-day, no risk, money-back guarantee if they feel the product is not working for them. You may try the product, and if you are not satisfied, simply return all bottles, opened and unopened, to receive a full refund.
Consumer Health also has an excellent customer support team that stands ready to answer any and all questions a customer may have. You can either call the team, send an email, or by filling out a contact form.
Our Conclusion of Consumer Health
Certain people may think that using a dietary supplement is a waste of time and money. However, with our lifestyles, it is quite impossible to not use a supplement to support our current diets. The best way to know if the supplement is working is to try it. With this review, we have provided certain key aspects to help you make an informed decision on the positive characteristics of Consumer Health.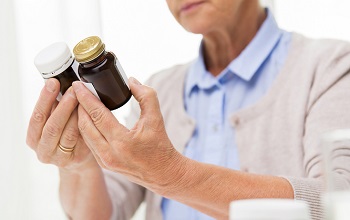 Thus, when trying to find a dietary supplement it is important to read the label on the product, find enough background about the manufacturer, and also remember to compare prices and customer reviews. If all else fails, consult your healthcare professional or ask a doctor for guidance and suggestions.
Luckily Consumer Health prides them self in providing a dietary supplement that follows all the recommended criteria to ensure their customers only get the best. Their high-quality products not only focus on relieving pain and symptoms, it also helps to target the root of the cause and ultimately prevent it from recurring. Each product contains clinically proven and tested ingredients at the correct dosage and purity for effectiveness. It is also noteworthy that the products are developed in an approved registered laboratory that is FDA and cGMP certified. This ensures top standards of quality and purity. The products are also affordable and backed by a rock-solid guarantee. It is clear that the manufacturer has gone out of their way to provide their customers with safe and effective supplements.
Bringing you top reviews and product analysis - Consumer Advisors.